We provide seriously good digital marketing support for companies in many areas, customized to our clients' needs:
Growth and user acquisition strategy.
Audits and strategy development, ranging in focus from single channels to a company's entire digital realm.
Planning, launch, and execution of campaigns for organizations of all sizes, from early-stage startups just getting into paid acquisition to household names.
Program development and management of paid media such as SEM, Paid Social, and other paid channels.
SEO audits and ongoing Organic Search support.
General digital marketing support.
We've helped companies from both the B2B and Consumer galaxies grow. Our client list includes PullString (acquired by Apple), SourceClear (acquired by CA Technologies/Veracode), Flurry Analytics (Verizon), (ISC)², Grand Rounds, Figure, Awake Security, Figma, Hipcamp, and many more.
Want to work with us? Let's talk!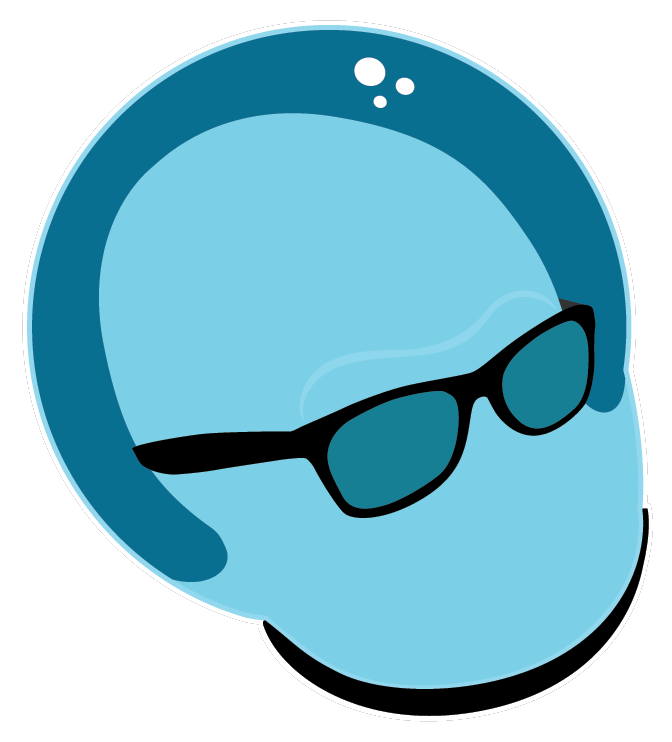 Lead Astronaut Surj Gish created Marketing Astronaut, named as a tongue-in-cheek but oh-so-synergistic jab at the galaxy of jargon present in digital marketing circles. With nearly two decades of digital marketing expertise, he is dedicated to a mindful and holistic approach to customer/user acquisition and eCommerce.
Prior to firing up the MA launch vehicle, Surj worked with a variety of brands across verticals, from household names like Virgin America and Capital One to a broad spectrum of tech companies including Github, Dropbox, Malwarebytes, and many others. In addition to helping companies grow, Surj has helped introduce new cadets to the digital marketing space as a Digital Marketing Boot Camp instructor at UC Berkeley Extension.